U.S. Navy delivers KC-130R to Chilean Air Force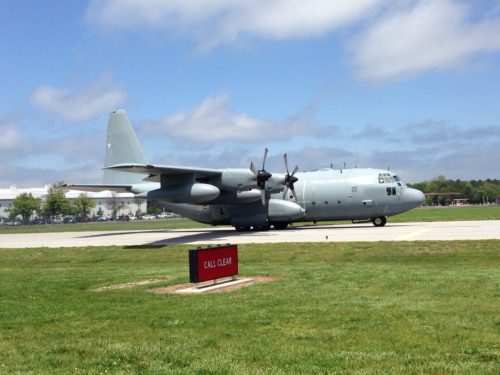 The U.S. Navy has transferred a KC-130R to the Chilean Air Force on May 2. The aircraft departed from NAS Patuxent River.
Photo: U.S. Navy

The aircraft was supposed to be retired from VX-20 last year but was sold to Chile via FMS route.
Read more here:: Alert5 (Air)