Taiwan constructing base for new long-range strike missile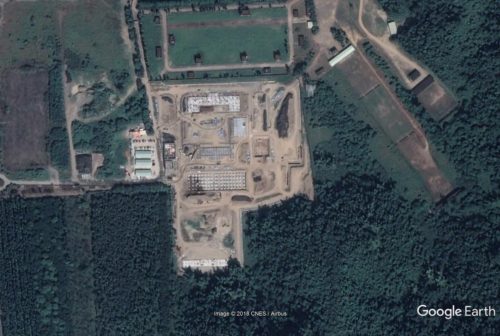 Taiwan's United Daily News reports that the military is secretly constructing a missile base in Taiwu Township in Pingtung County.
Local indigenous tribes had found out about the construction after noticing an increase in the numbers of heavy vehicles in the area and made inquiries. They want the military to halt all works until an official explanation has been given.
The military has promised to hold a press conference on Mar. 15 to explain the matter.
The news report says the missile being deployed there could be a new long-range strike missile and is unlikely to be any anti-ballistic missile system in service with Taiwan. The chance of having the Hsiung Feng 2E cruise missile being assigned there is remote as the weapon is road mobile.
Read more here:: Alert5 (Air)