BAE Systems has started to port Compass Call EW system to EC-37B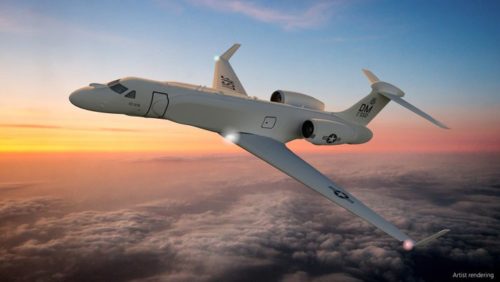 BAE Systems said on Jul. 9 that it has begun work to transition its advanced Compass Call electronic warfare (EW) system from aging EC-130H to the EC-37B.
Graphic: BAE Systems

Initial modifications of the first G550 are underway wile working with L3 Technologies.
Read more here:: Alert5 (Air)