Slovakia selects F-16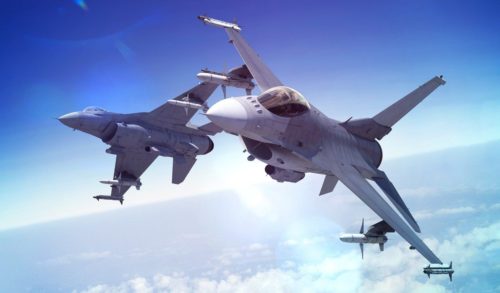 Lockheed Martin has beaten Saab for the contract to supply new fighter jets to Slovakia. The country will be buying 14 F-16 Block 70/72s.
Graphic: Lockheed Martin

Slovakia's Ministry of Defense says the package from United States is cheaper compared to Sweden and the Americans were able to deliver the jets earlier.
Read more here:: Alert5 (Air)