XQ-58A Valkyrie to start flight testing this autumn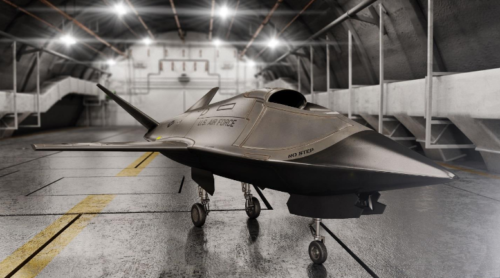 Head of U.S. Air Force Research Laboratory (AFRL), Maj. Gen. William Cooley, disclosed at an Air Force Association event on Jul. 10 that the XQ-58A Valkyrie will enter flight testing this autumn.
Graphic: U.S. DoD

The unmanned aircraft is designed to demonstration techniques to build a low-cost combat aircraft that will team up with a manned fighter.
The XQ-58A is 30ft long with a 27ft wingspan. It will be able to carry a 600lb payload into combat.
Read more here:: Alert5 (Air)