Exercise CRUZEX 2018 ends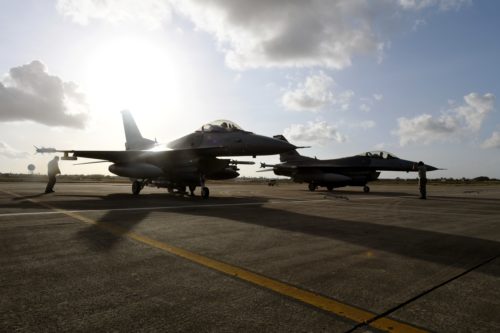 A multinational air combat exercise CRUZEX VII in Brazil has ended on Nov. 30. The U.S. Air Force dispatched aircraft and airmen from the Texas, Washington Air National Guard for the exercise.
U.S. Air National Guard photo by Tech. Sgt. Mindy Bloem

The exercise started on Nov. 18.
Read more here:: Alert5 (Air)