Draken International to test Snecma Atar engines at Lakeland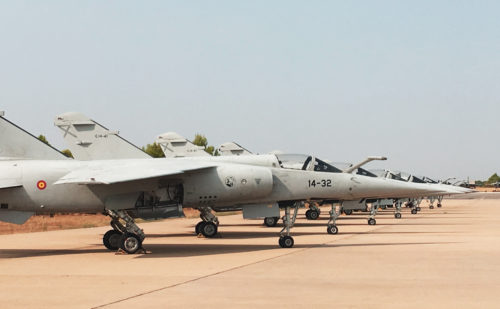 Draken International has announced that it will commence testing the Snecma Atar afterburning turbojet engines for its F-1 fleet starting from today at Lakeland Linder International Airport.
Photo: Draken International

Over the next eight weeks, testing will take place two to three times a week and each session is up to one and a half hours.
Once this phase is cleared, the engines will be installed on the aircraft for another eight weeks of flight testing.
For more information, hit the Source below
Read more here:: Alert5 (Air)