LRASM getting boost in range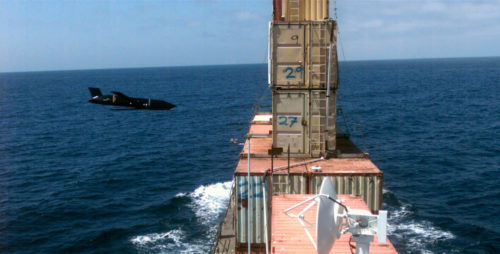 Lockheed Martin has been awarded a $175 million contract on Jul. 3 to update the AGM-158C Long-Range Anti-Ship Missile (LRASM).
Lockheed Martin successfully tested a production-configuration Long Range Anti-Ship Missile (LRASM) from a U.S. Air Force B-1B bomber. LRASM is a precision-guided, anti-ship standoff missile based on the successful Joint Air-to-Surface Standoff Missile – Extended Range. (PRNewsfoto/Lockheed Martin)
According to Aviation Week, the aerospace giant will be adapting the wings of the weapon for an increase in range.
This LRASM 1.1 modification is slated to enter production in 2022.
For more information, hit the Source below
Read more here:: Alert5 (Air)