Poland cleared to buy 32 F-35As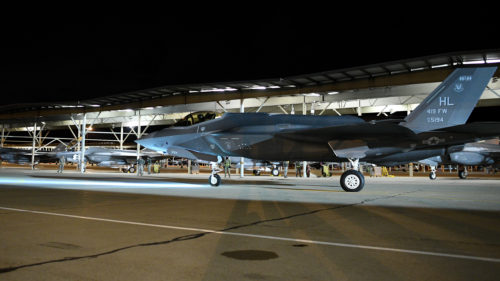 The U.S. State Department has cleared the sale of 32 F-35As to Poland. The Foreign Military Sale package is worth an estimated cost of $6.5 billion.
U.S. Air Force photo by R. Nial Bradshaw

Poland will be buying 33 F-135 engines as well. It intends to use the F-35As to replace its aging MiG-29s and Su-22s.
For more information, hit the Source below
Read more here:: Alert5 (Air)