Australia buying AN/ASG-34 for its Super Hornets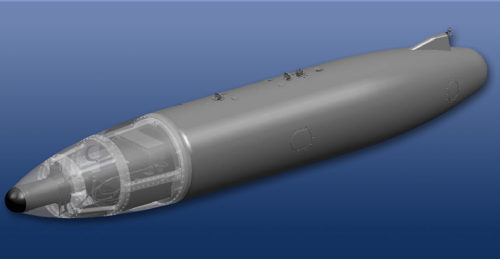 The F/A-18Fs of the Royal Australian Air Force (RAAF) will soon have infrared search-and-track (IRST) capability.
IRST21 can be mounted in a variety of ways, including the nose section of the F/A-18E/F's centerline fuel tank. (Photo by Lockheed Martin)

A sources-sought notification was issued by the U.S. Naval Air Systems Command (NAVAIR) for 12 of those pods.
For more information, hit the Source below
Read more here:: Alert5 (Air)