PLAAF J-11 beat RTAF Gripen 16-0 on first day of Falcon Strike 2015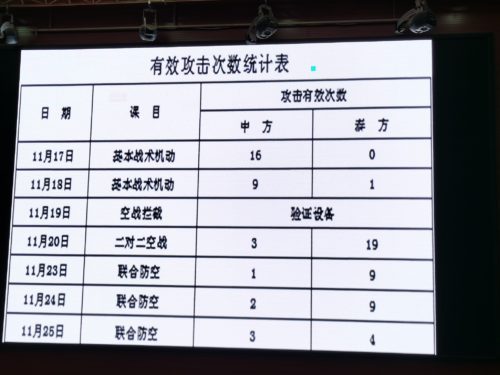 A talk was given at China's Northwestern Polytechnical University on Dec. 9. The speaker was reported to be Li Zhonghua who is said to have participated in Exercise Falcon Strike 2015 in Thailand. One of the slides showed the score during each day of the exercise and during the first day, the Thais flying the Gripen were beaten 16-0.
Source unknown

Another slide shows that although the Thais did very badly on the first day. These were dogfights and the Gripen fared better in the beyond-visual-range (BVR) arena. With 24 percent of the kills at range beyond 50km.
There were important lessons for the Chinese side. This slide explains that the Chinese pilots had poor situation awareness. Too much was focus on front of the aircraft rather than all round.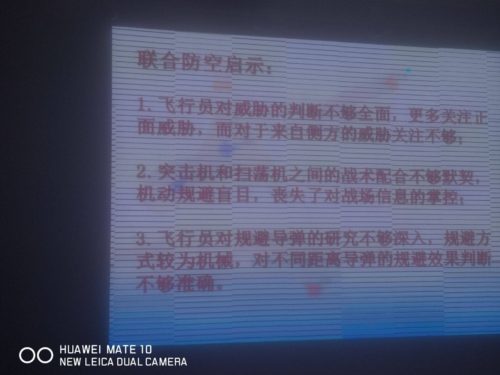 Read more here:: Alert5 (Air)